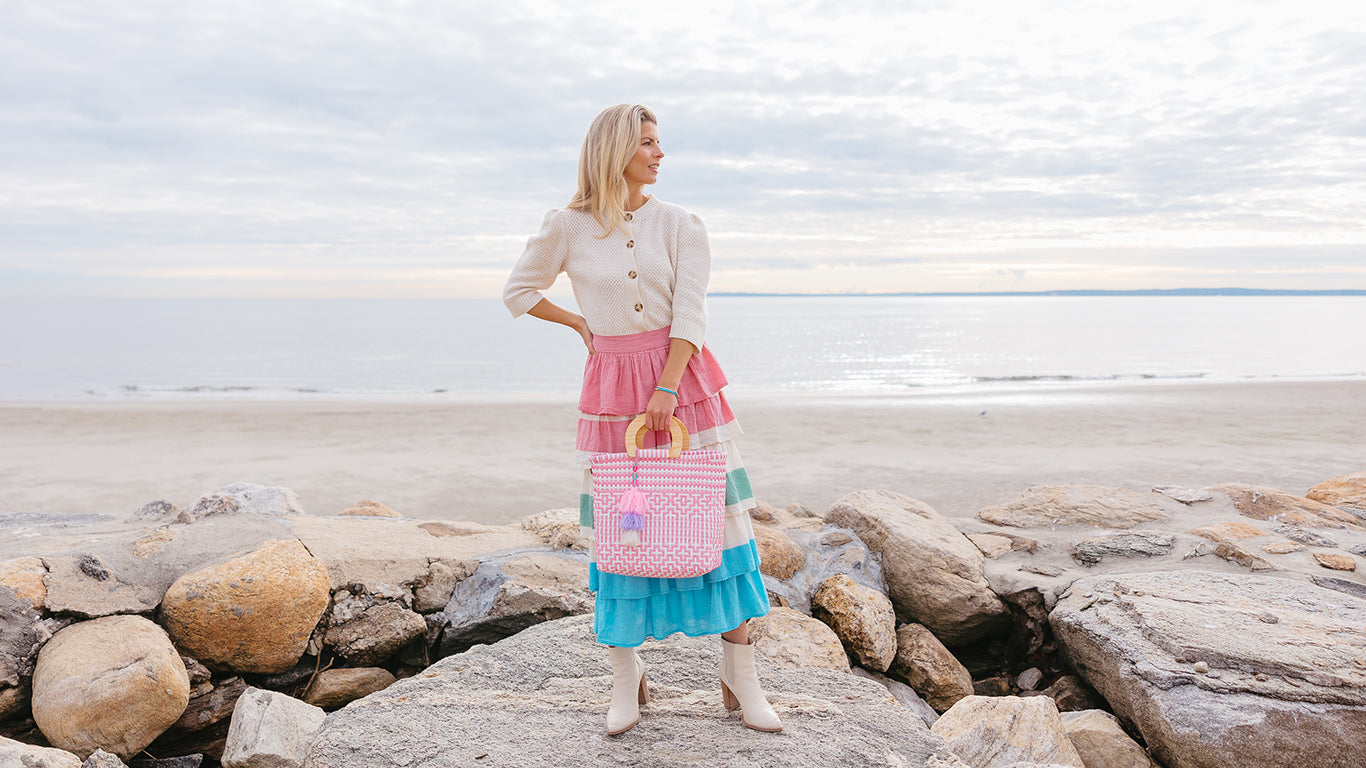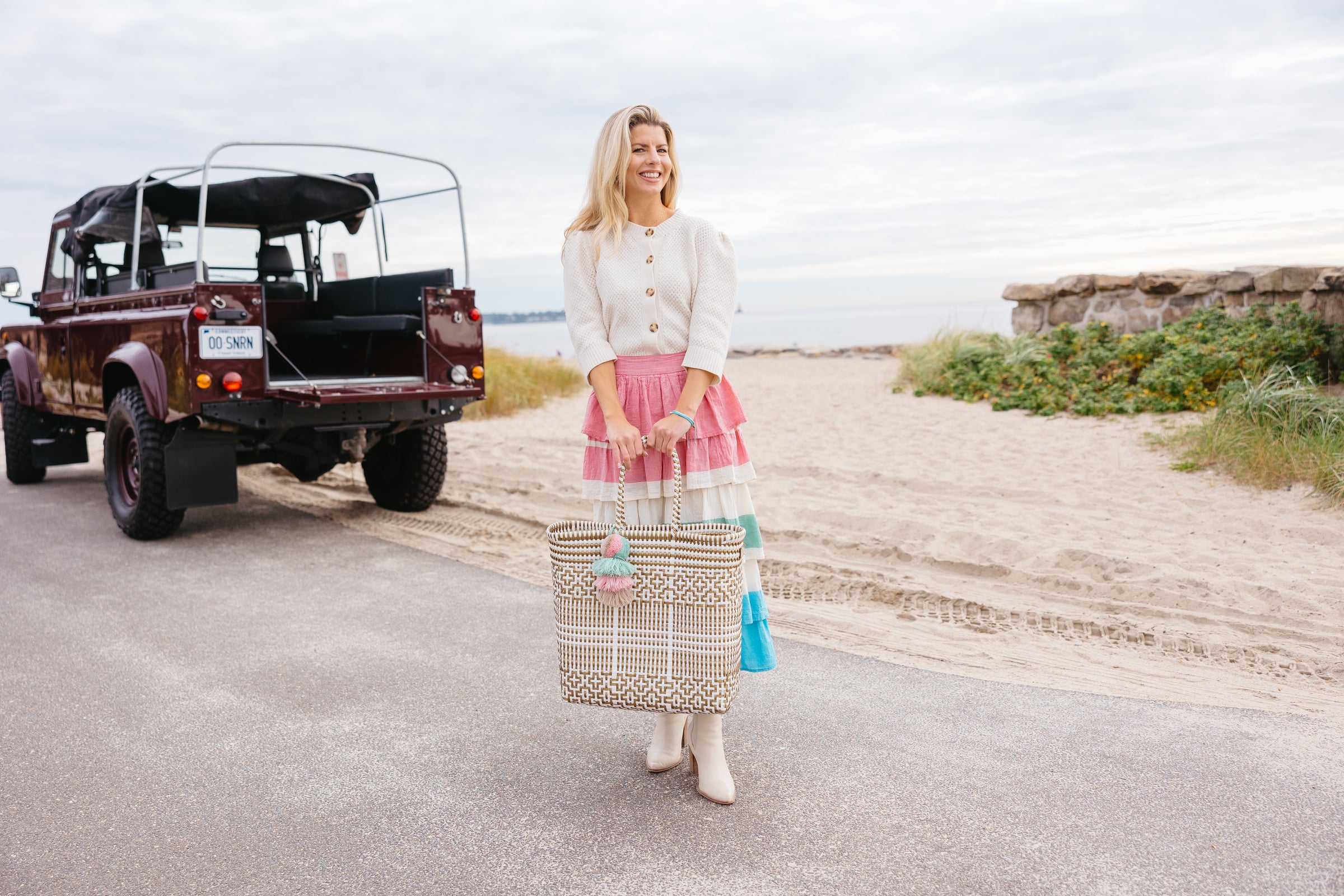 Meet The New Loom Citron Straps
The back strap loom, a traditional tool used since pre-colonial times, has remained relatively unchanged.
An ideal match for your Lemon Drop or Clutch.
Full Circle Impact
Our sustainable totes have a full circle impact on our nine artisan communities.
Each item is carefully hand crafted by Mexican and Guatemalan artisans. Our partnerships with these artisans not only provide jobs, but also a sense of purpose, renewed hope, and an improved quality of life.
About Us
Squeeze De Citron was founded with the intention of creating sustainable programs for artisanal communities. Each product represents the work of talented and dedicated Mexican and Guatemalan artisans. The bags are an expression of the unique and extraordinary cultural talent across these communities.

Artisans can spend up to one week carefully crafting just one Core Citron Bag - with an additional 3 days dedicated to creating the handles. The bags are made with 100% recycled plastic. Artisans weave these materials into our carefully curated and stunning in-house designs. This results in highly durable products with beautifully, sophisticated design.
Box Citron
Autumn Rainbow Citron Box
Our Squeeze De Citron totes and bags are ethically made and gracefully sourced by Mexican artisans using our in house designs. These totes take 5 - 7 days to make one. Our totes and bags are hand woven with 100% recycled plastic. We offer a sustainable program for our USA clients on our website. Our Citron totes and bags are inspired by life sharing happiness, joy and doing good by making an impact. Each tote creates sustainable jobs for our artisans.

Play our video to learn about who we are…